Kestrels
Welcome to Kestrels' Class Page
Mrs Blake supported by
Mrs Green, Mrs Button and Mrs Denton
Welcome to our class page! This is the main page, that we will update with what we are doing for the half-term.
We hope that you have had a lovely break over the Easter holidays. Our PE days will still be on a Tuesday and Thursday this half-term, the children can still come to school in their PE clothes. On a Tuesday and a Thursday we will be outside as much as possible for rounders and athletics. Their PE kit needs to include trainers, house colour t-shirt, black shorts and a black jumper. In addition to this, the children will also continue their forest school lessons. These will be every other Friday (6th May and 20th May). The children will need to bring wellies and a change of clothes.
In literacy, we are going to start with a new short story called 'The magic escalator'. For this, we will give the children the opportunity to discuss their ideas together, but then they can independently plan and write their own short story.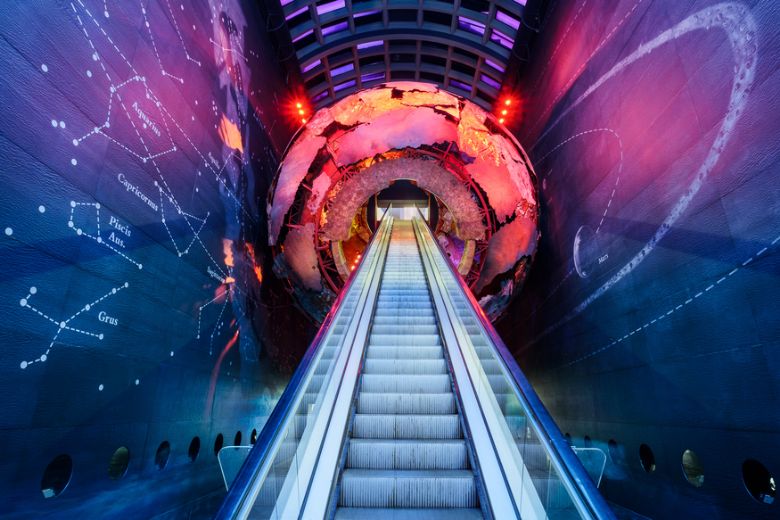 We are then moving onto create a persuasive holiday brochure all about Sicily. For this, the children will research things to do in Sicily, what the weather is like, geographical features and delicious food!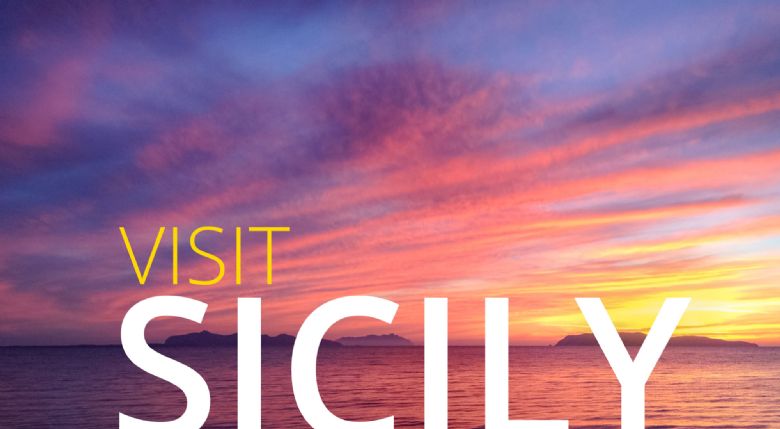 In maths, we will carry on with fractions and decimals after half-term, and then move onto looking at money. The children are working fantastically in maths, working methodically and using resources successfully.
We will also be carrying on with our new theme topic that we started just Easter, called 'A World of Difference'. The children have so far loved learning about how Christianity started, the Easter story, creating Easter gardens and visiting Spaldwick church. Through this topic we will explore a range of different religions and discuss how they are similar and different. It is important that we understand and appreciate difference in the World.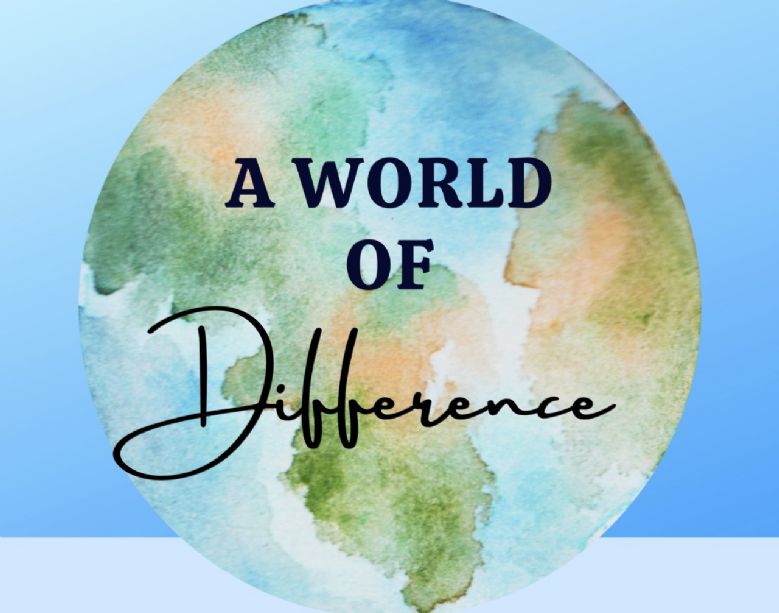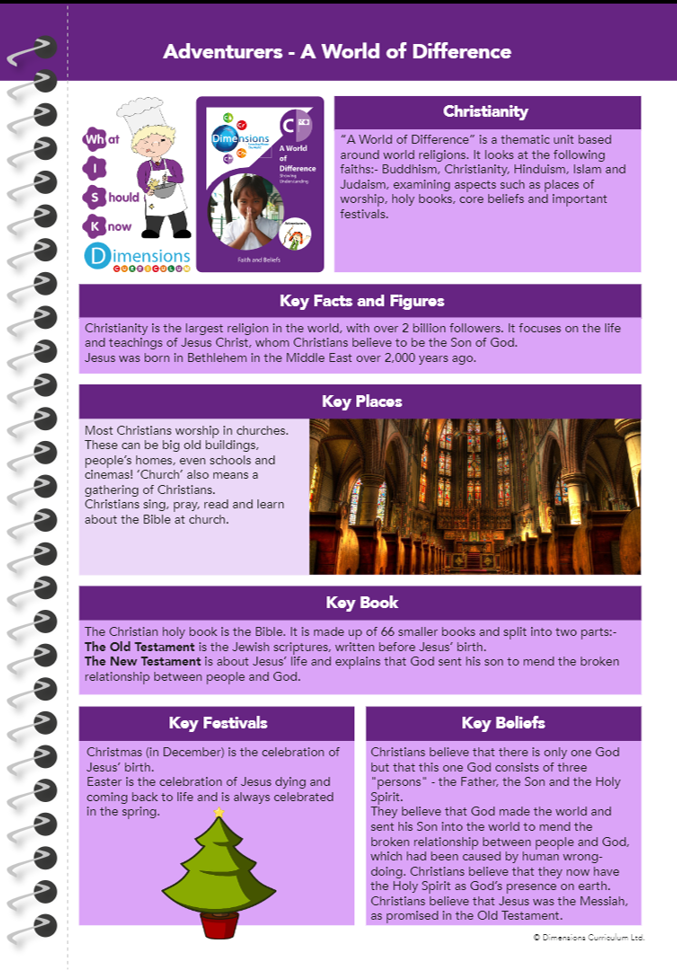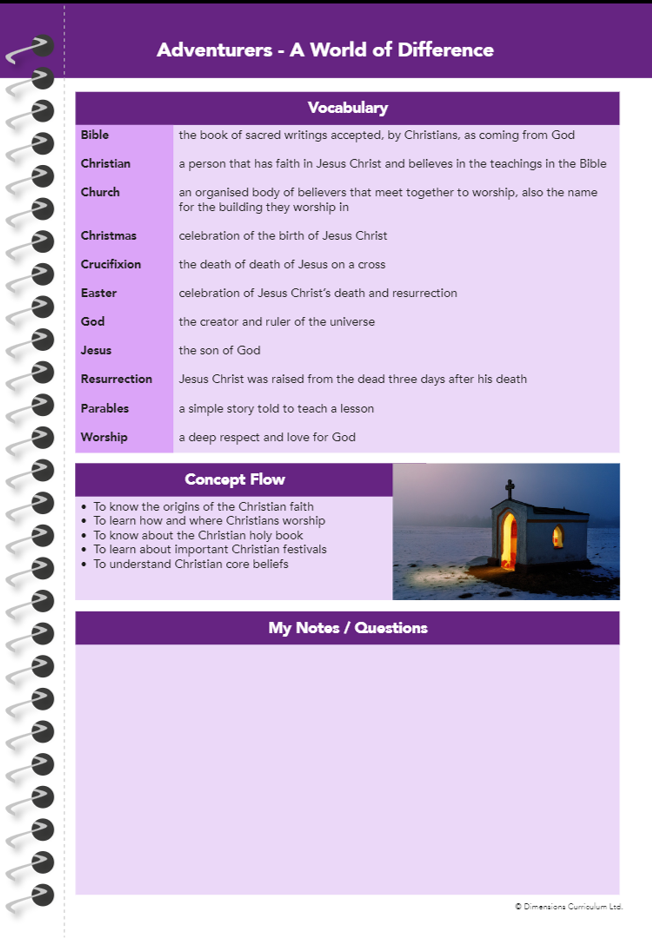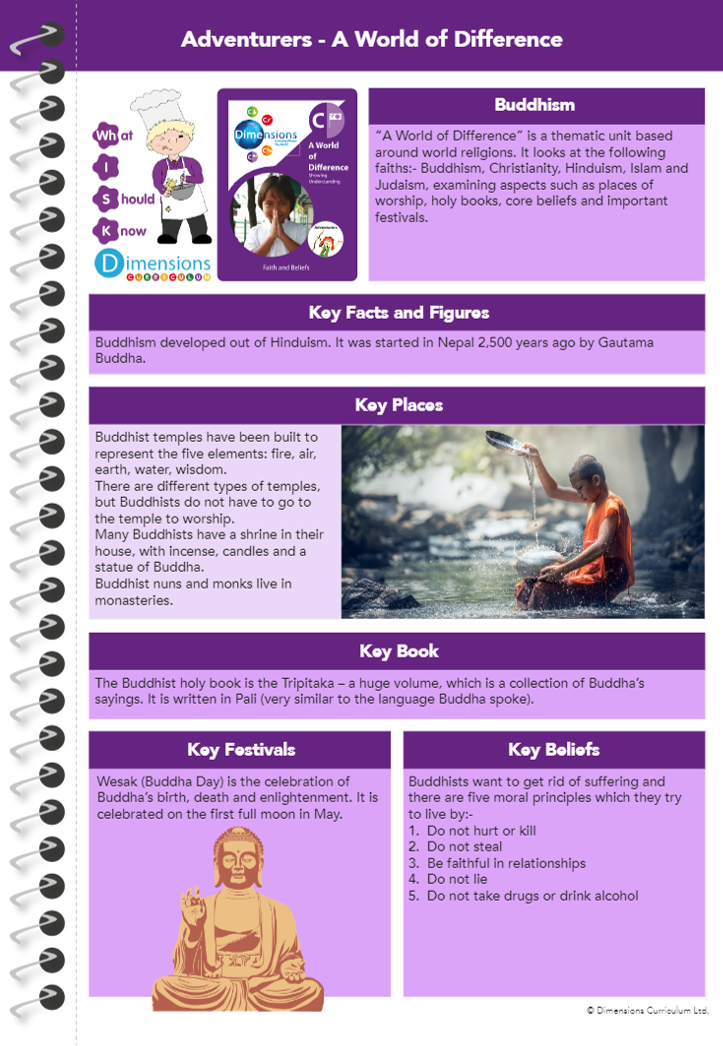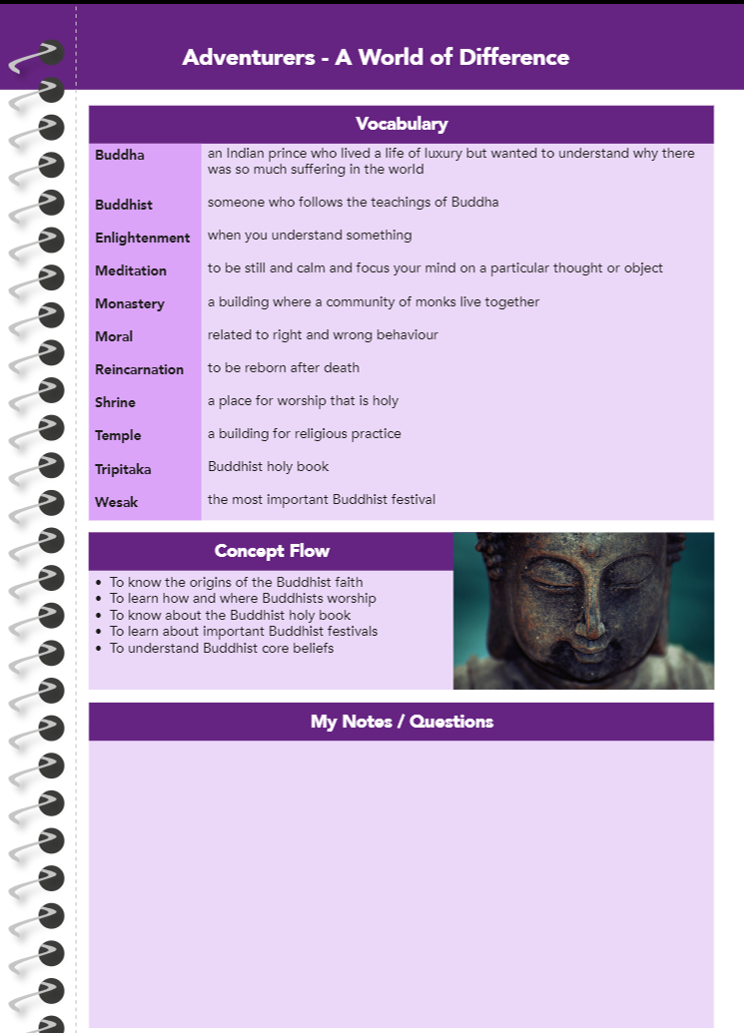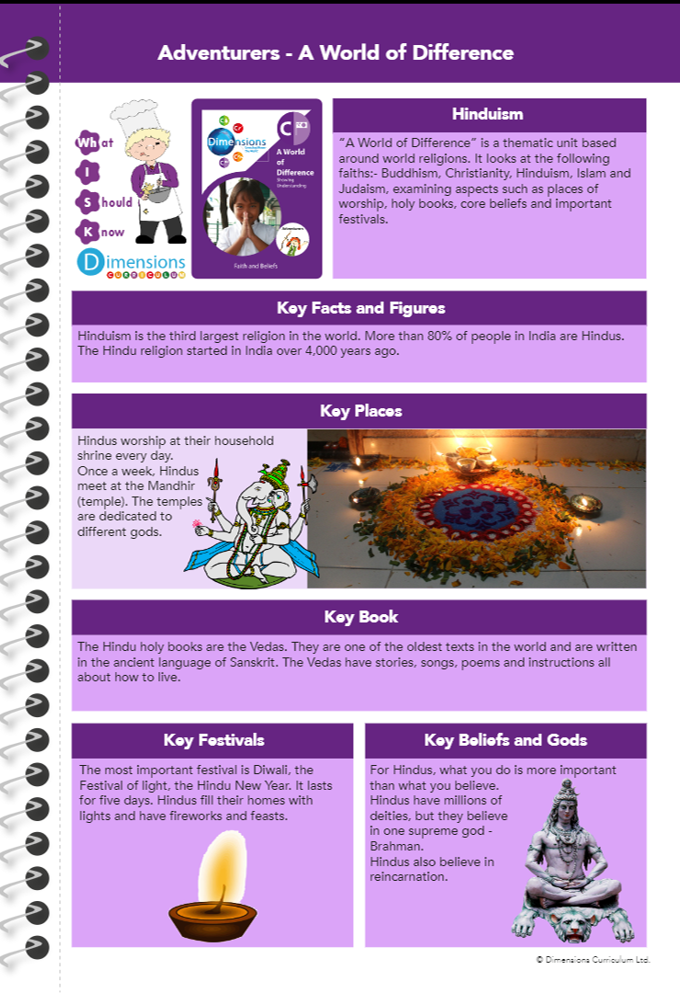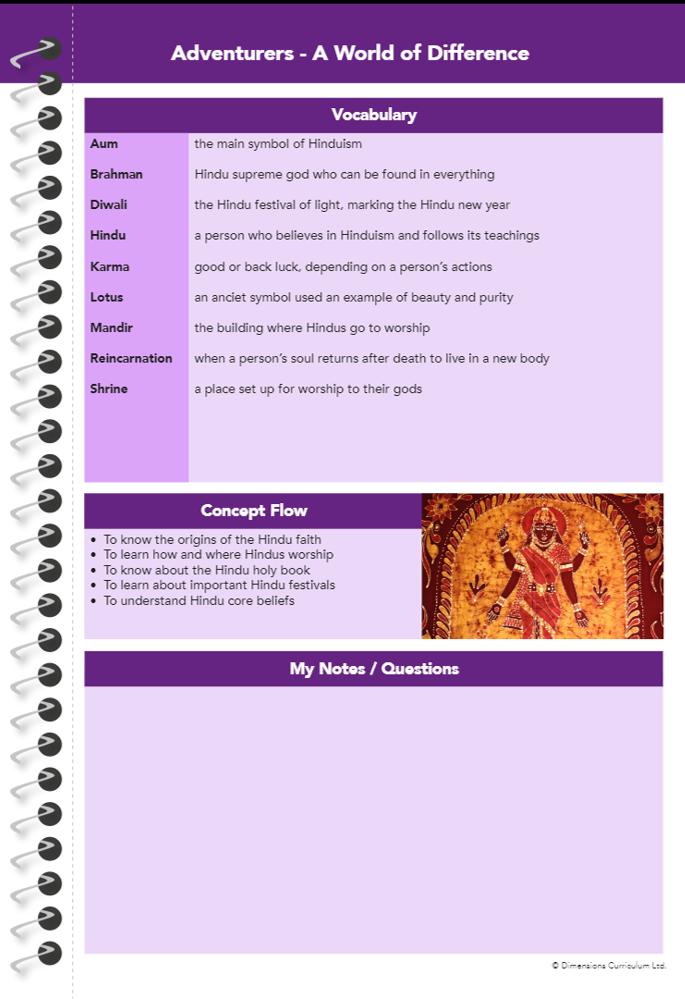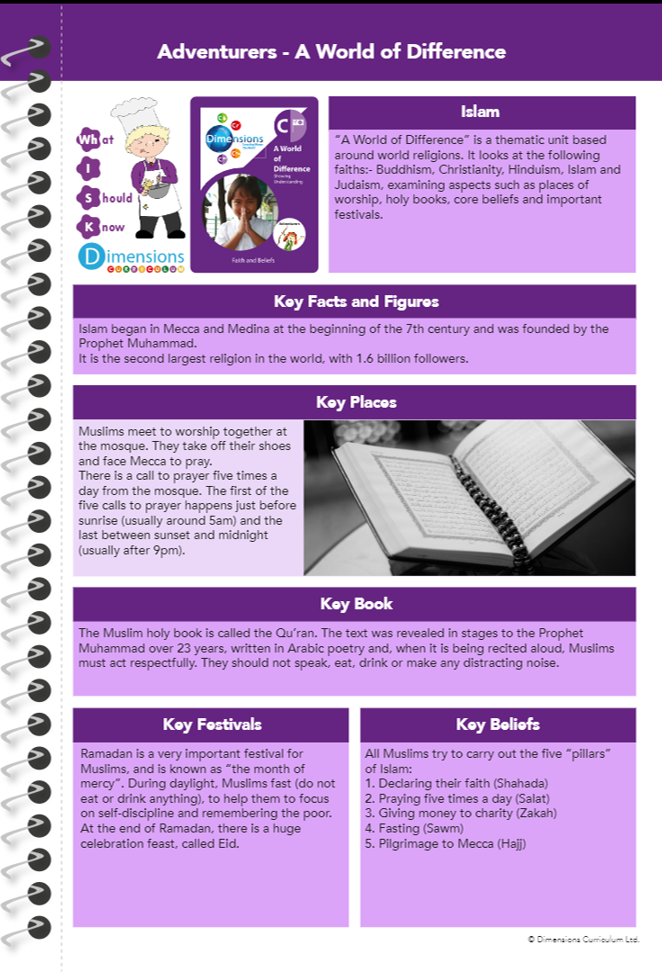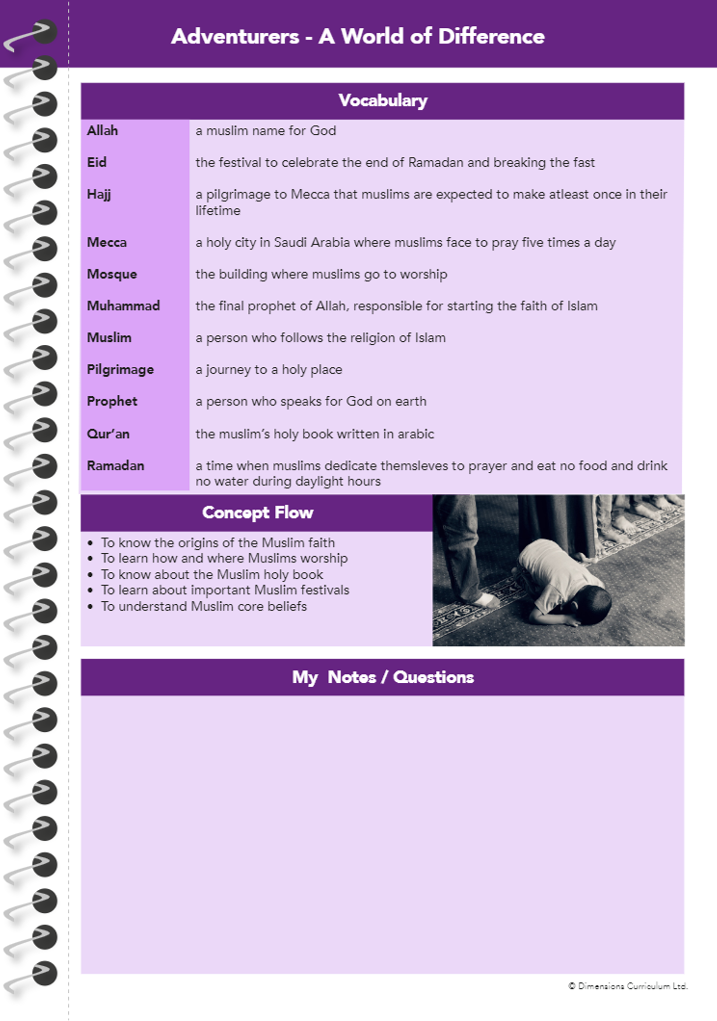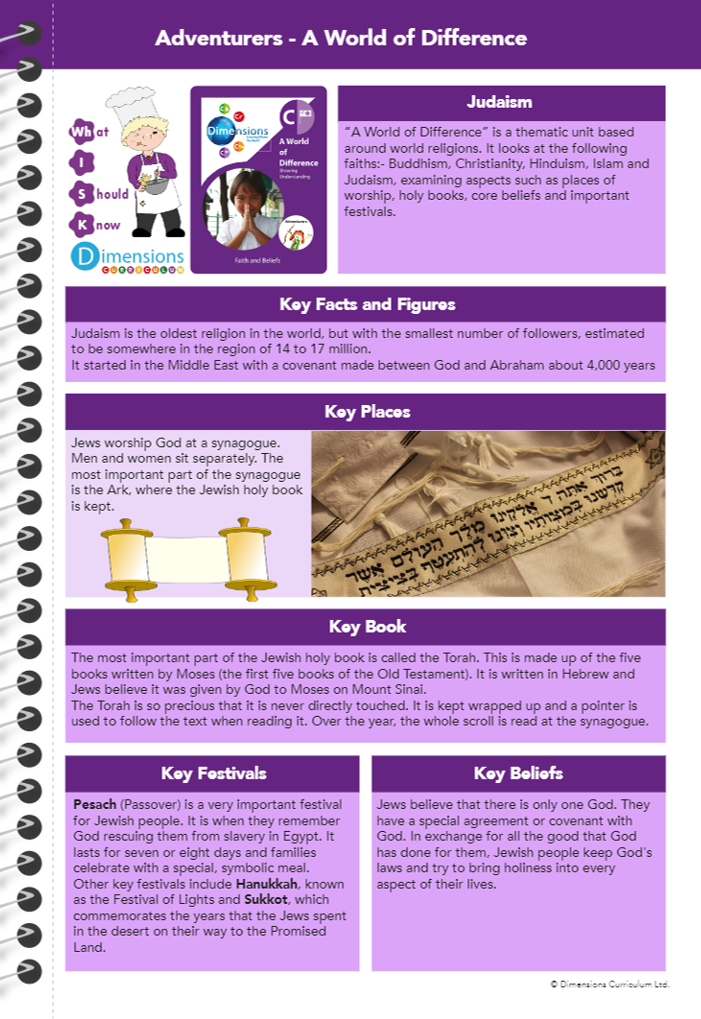 ​​​​​​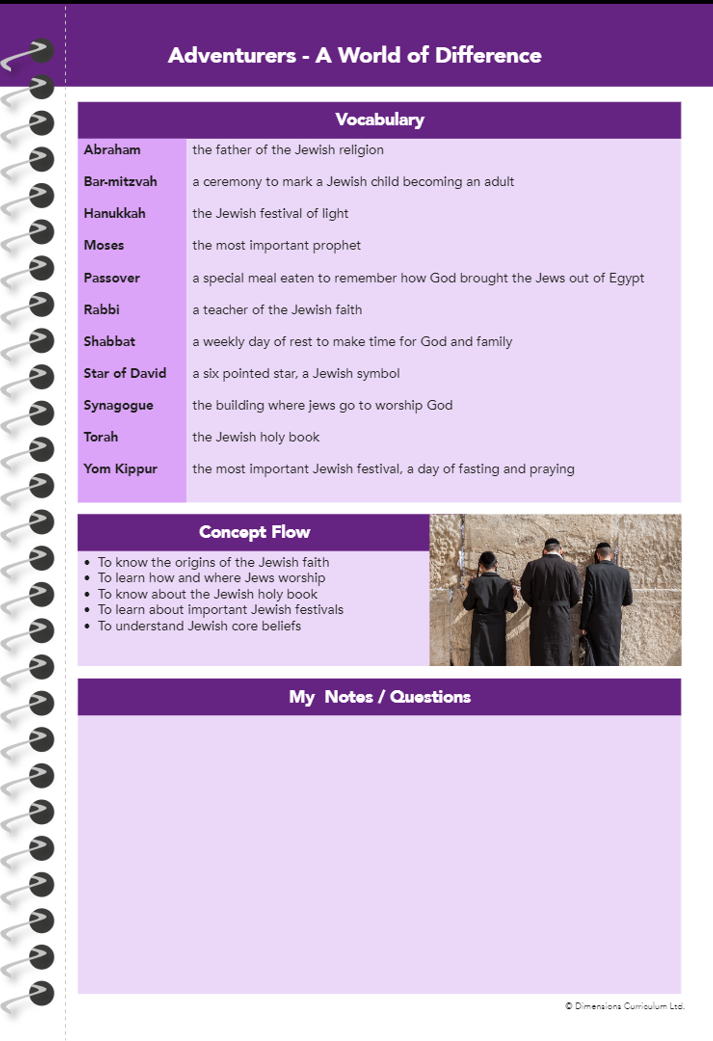 Mrs Blake
Office@SPS.acesmat.uk